Helping people be the best they were
designed to be with P.A.S.S.I.O.N.!
The P.A.S.S.I.O.N.© Workshop
The P.A.S.S.I.O.N.© Workshop! It's more than a J.O.B! 'People who have a P.A.S.S.I.O.N.© for what they do, EXCEL in what they do!' The word passion has become very popular. The question is, How do we define and Develop Passion?
Listening to/ for the Lord
Many times we are called to be the Lord's listening ear. We miss these opportunities to witness and serve the Lord because we do not listen. Listening is the most used, least taught, communication skill. Listening to/for the Lord is a 3-½ hour workshop designed to help us develop and sharpen our Listening skills.
Selling with P.A.S.S.I.O.N.©
Sales Managers are frustrated everyday trying to motivate Sales People. They can't understand the inconsistency. They can't understand why a few Sales People can make so many sales, selling the same products or services while the rest of the Sales Team is always complaining and making excuses about the product.
The Power of God in You
They can do better. They are depending on their own power when there is an ultimate source of power available from God. This workshop/seminar is designed to help participants improve their performance, to achieve the optimum level, in all aspects of their lives by getting connected to the Power of God.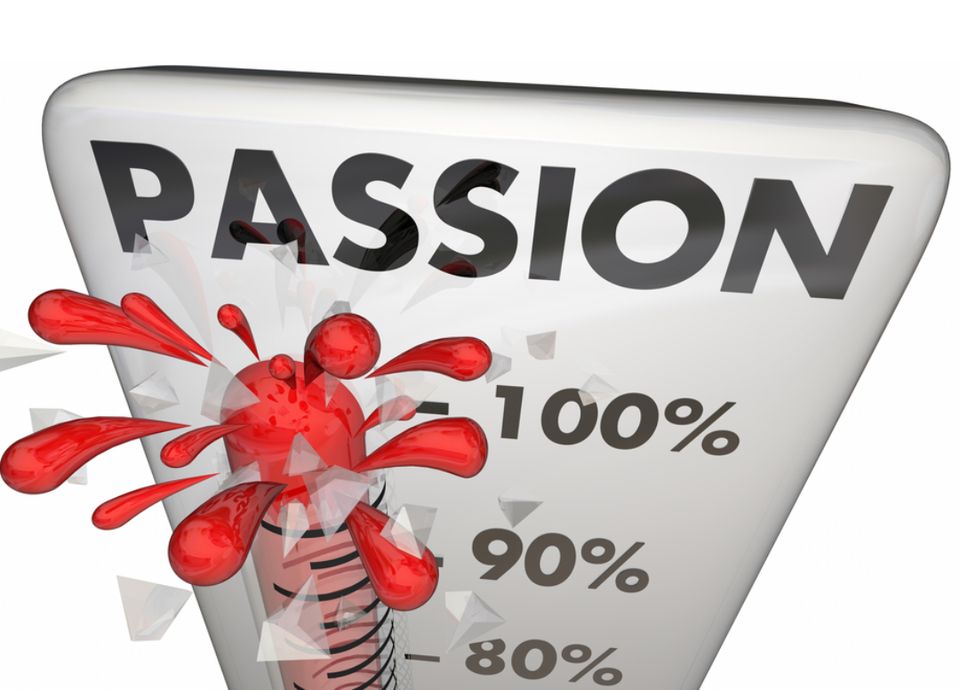 How PASSIONATE Are You About What You Do?
Take the quick "My Passion Meter" assessment to find out!
You are the star in the movie of your life.
Make everyday an Oscar winning performance.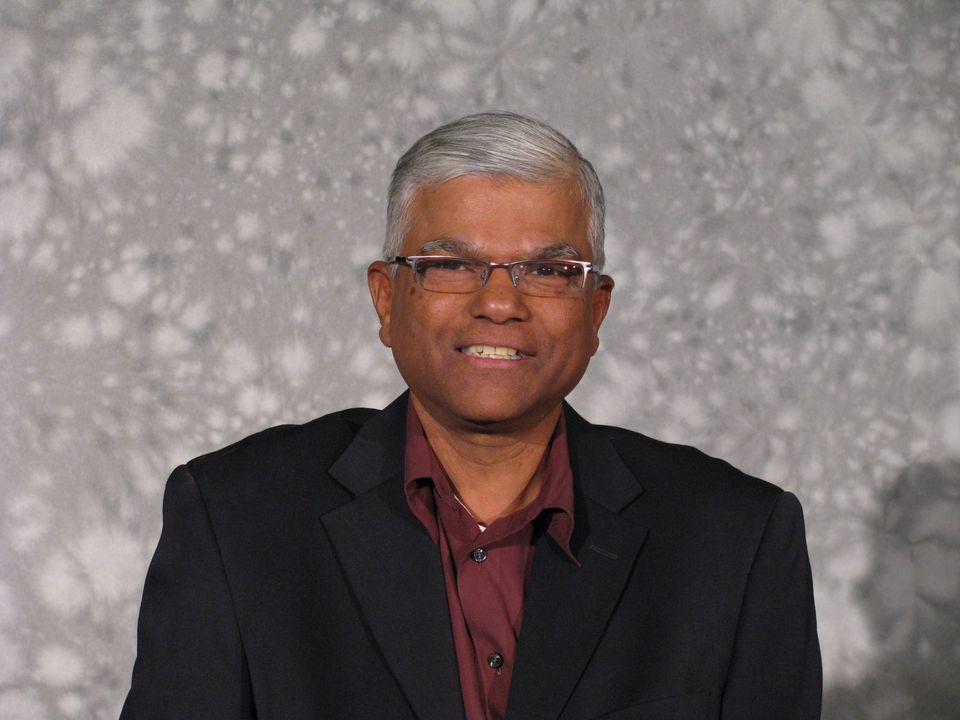 Lincoln Kokaram
A personal mentor

A gifted trainer, born to teach and empower others, Lincoln Kokaram is an engaging trainer. He has been conducting seminars, workshops and platform speaking for the past 32 years. He has the rare gift of connecting to the people he trains. Flexibility and sensitivity to people and situations come very naturally to him. Having trained in over 35 countries, he offers an acute understanding of culture, which makes his sessions unique.
 
>875
Persons Coached & Mentored
>2000
Workshops Facilitated

Do You Want To Move From Average To Excellent?
Successful Stories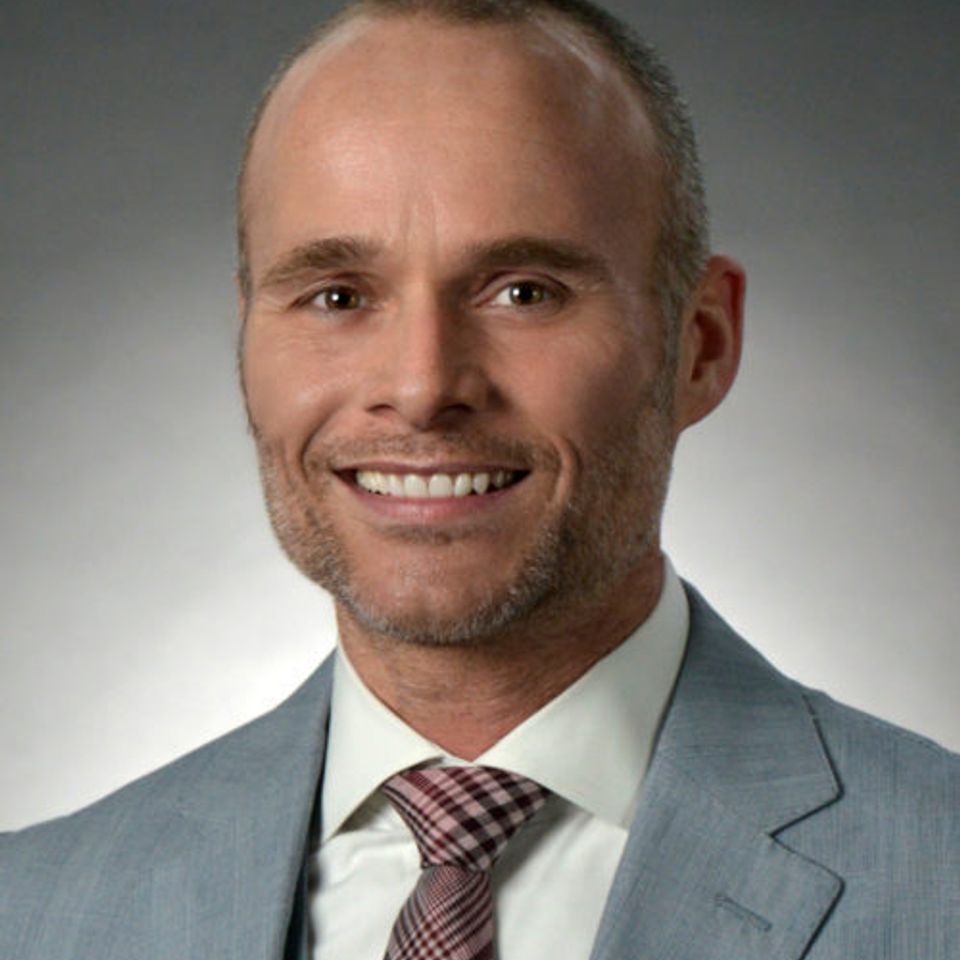 CEO/Founder at CompetitorPro
Lincoln is an outstanding sales and motivational trainer. He is talented at building immediate rapport in a group session, and engaging the audience with his unique mixture of humor, subject matter expertise and charisma. I would highly recommend him as a presenter or moderator for sales teams and employee meetings in general. - STEVE GREENFIELD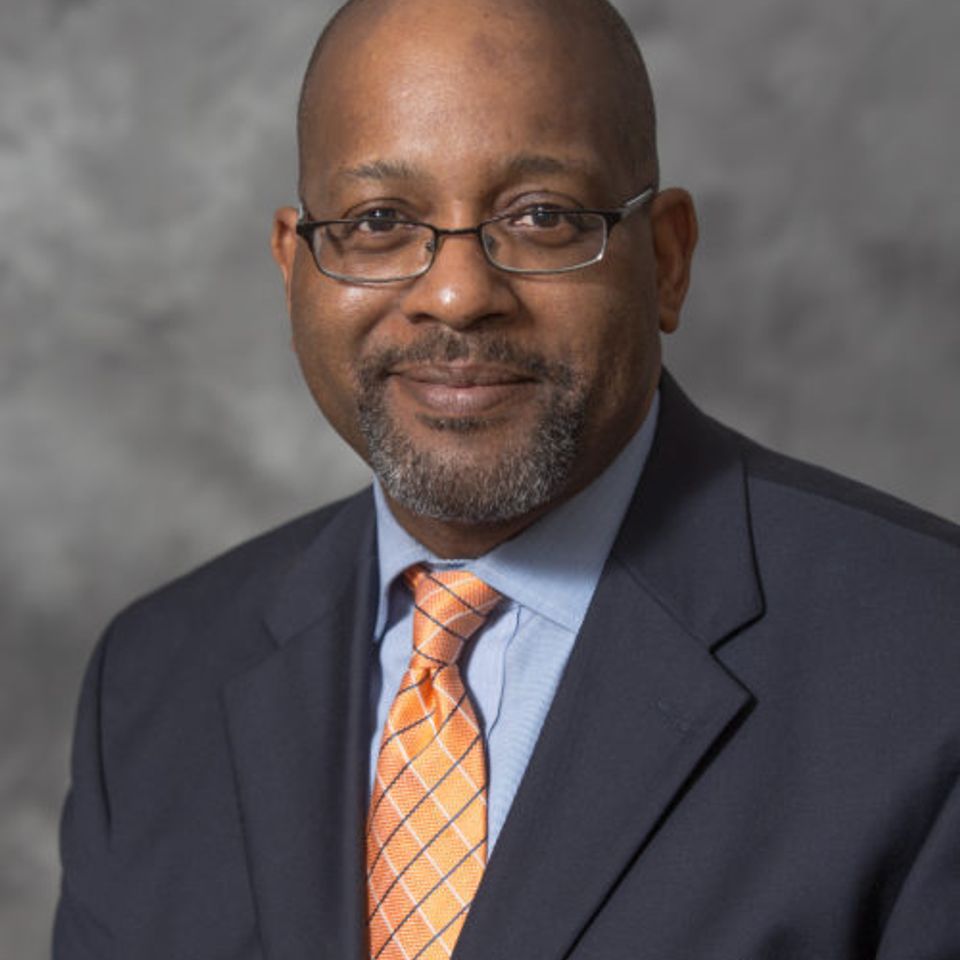 Chick-Fil-A – Regional Franchisee Selection Consultant
Lincoln Kokaram has served as a business partner for me and my corporate clients for close to a decade.  His unique style of being a "Learnovator", is both refreshing and enlightening. Because of his love of teaching and the great lengths that he goes to in order to prepare for his sessions, his students feel as though the learning experience has been designed with them in mind.  I have also, had the opportunity to use Lincoln as a facilitator for a Leadership Board of Trustee Retreat.  Lincoln received raving reviews, thus proving his style and information is transferable to both corporate and to private or non-profit.  I highly recommend Lincoln for any leadership development needs that you may have.
-REGINALD FORTSON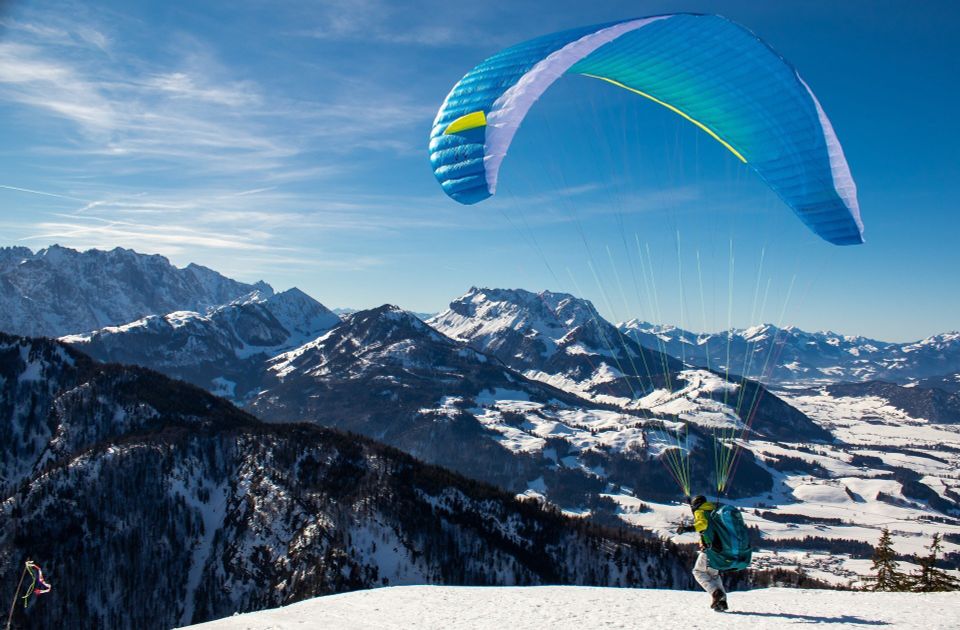 What are the Benefits of choosing Lincoln?
A mentor/coach can help you overcome most of the obstacles that are keeping you from achieving your goals and dreams so you can be the best you; you
were designed to be!
✔
Discover your strengths and talents
✔
Manage your behavior for success
✔
Focus on the positive
✔
Build confidence, gain clarity and improve productivity
✔
Improve relationships
✔
Be a difference maker, positive contributor and agent of change
Enter your name and e-mail for an initial consultation at no charge!