Leadership and Develpoment
Leadership competencies, key actions and training courses.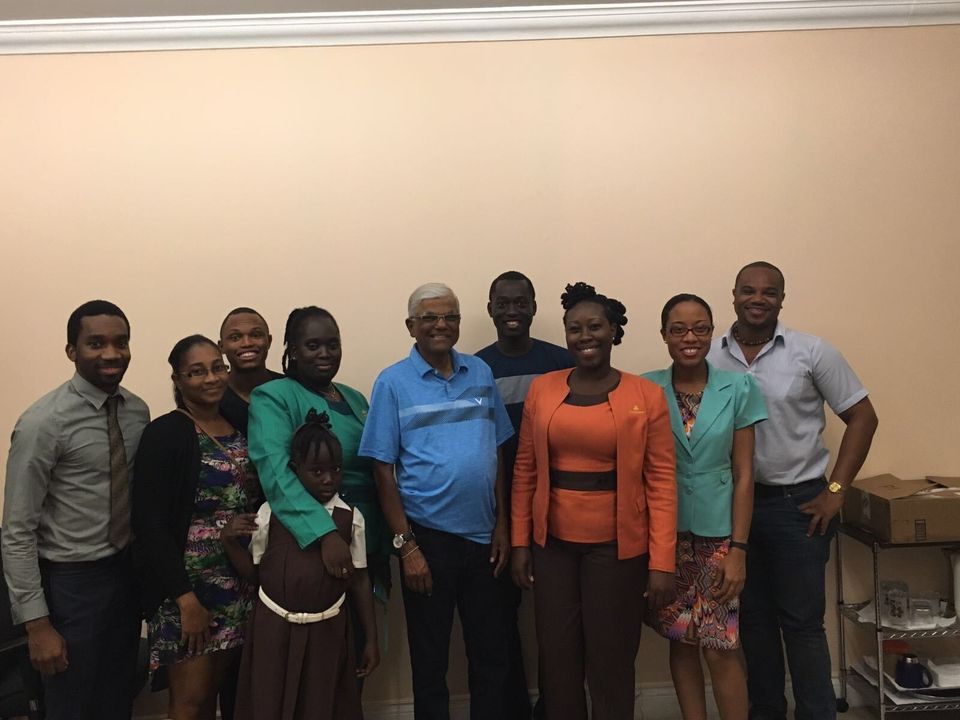 Leading Change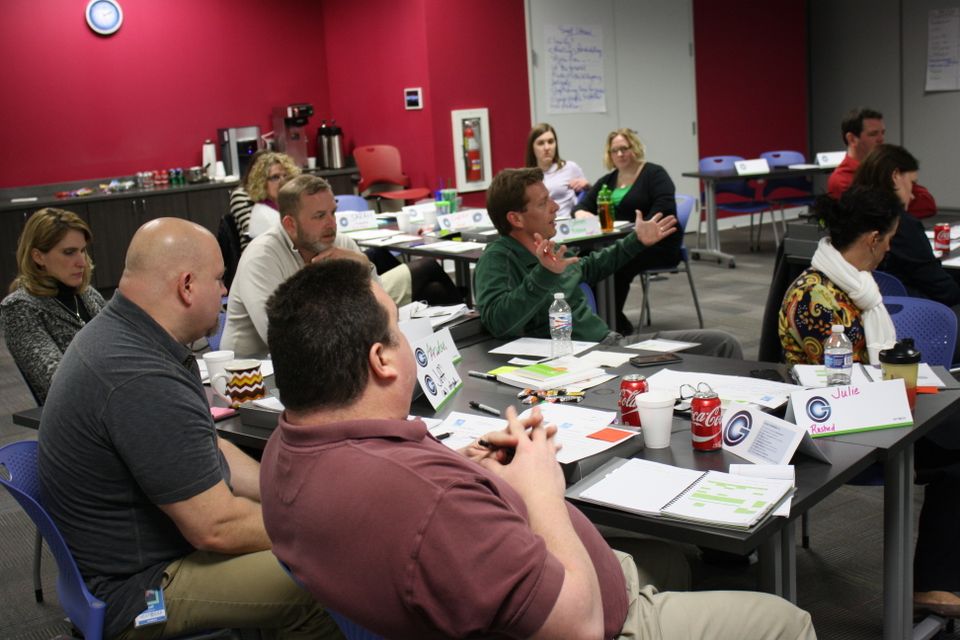 Managing Performance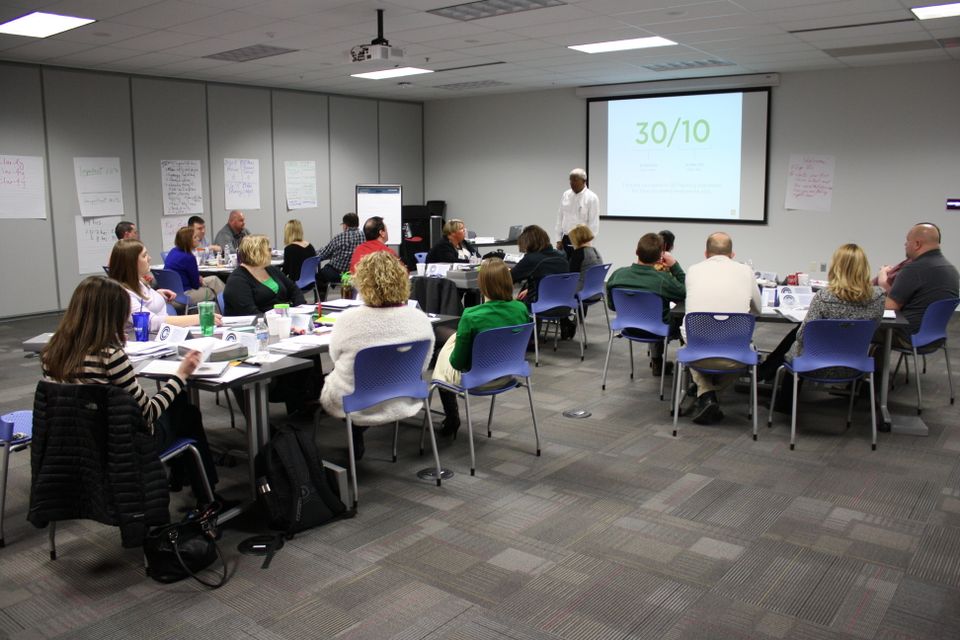 Fostering Inclusion And Diversity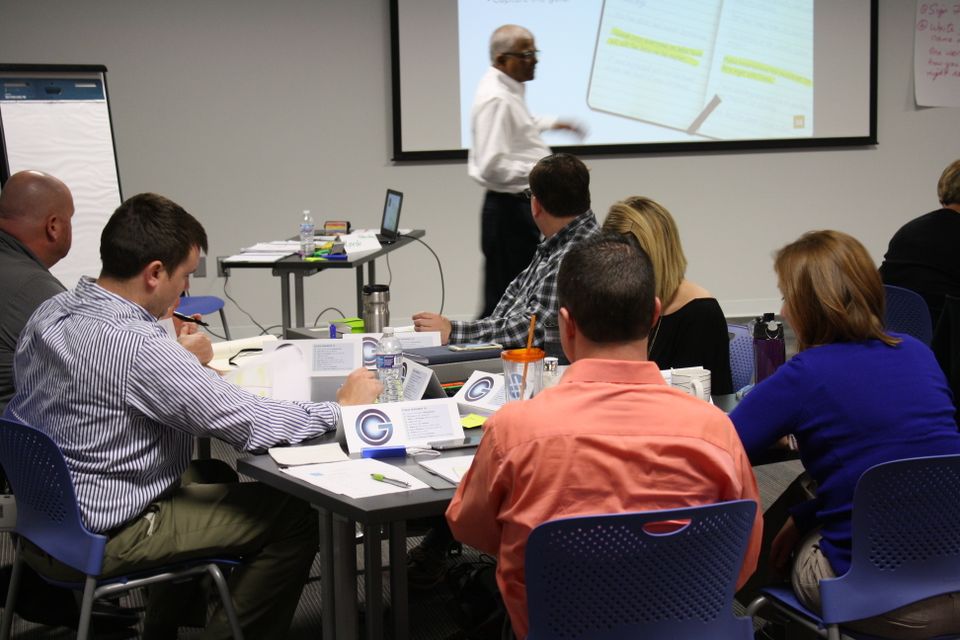 Shaping Strategy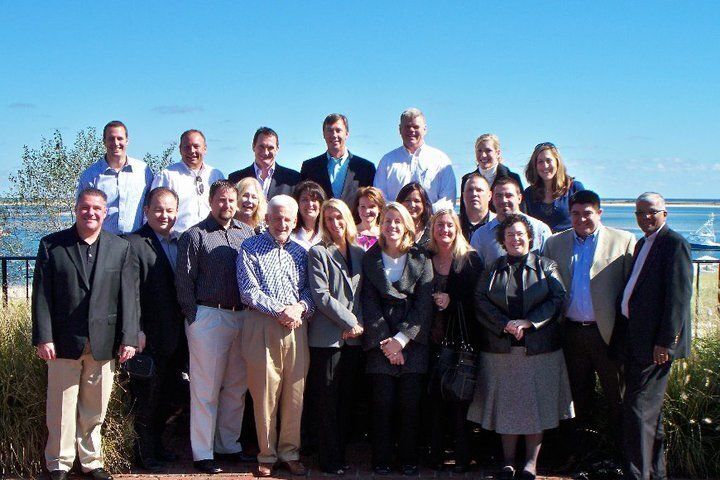 Customer Focus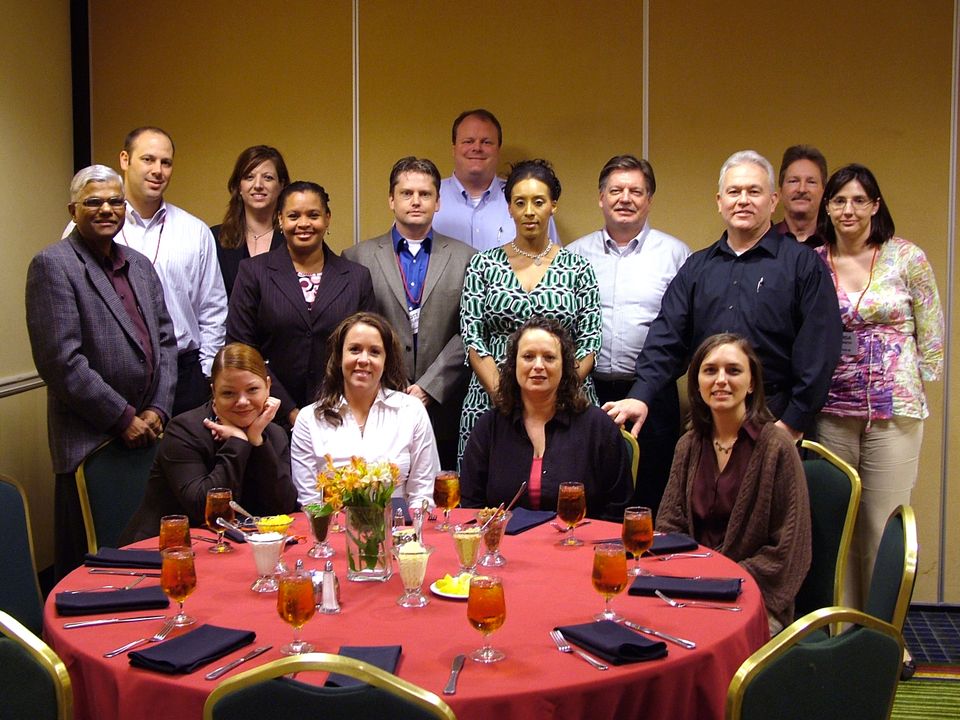 Memorable Presentations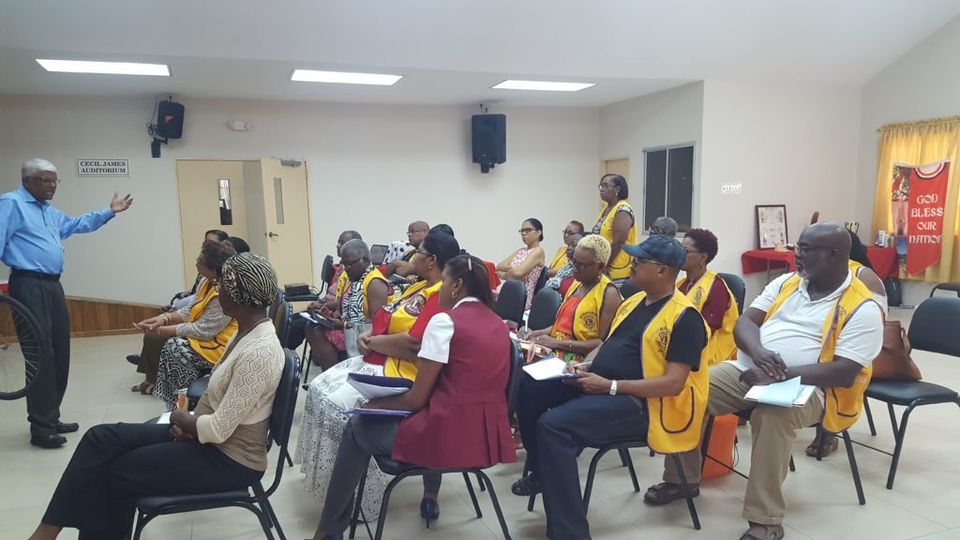 Facilitating Teamwork/ Collaboration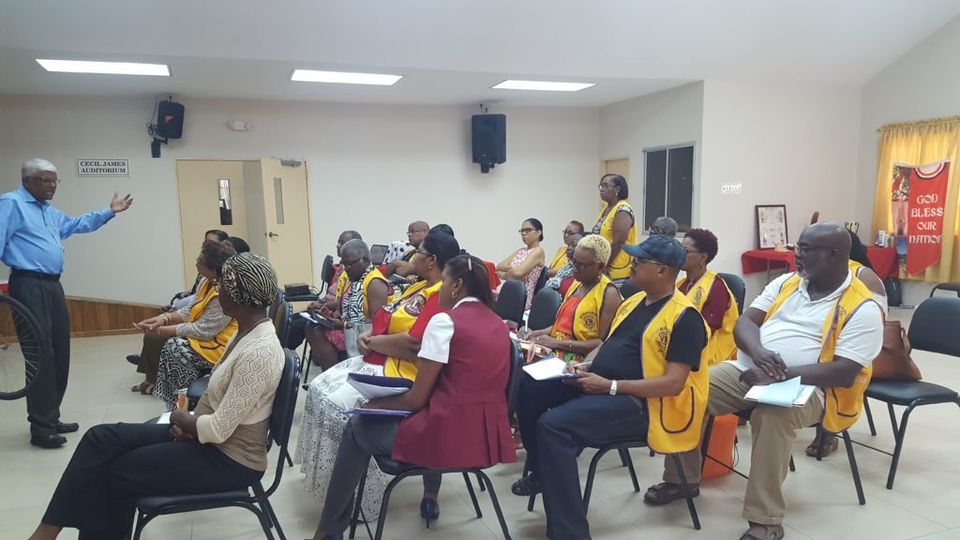 Modeling Company Values


Workshops are all highly participative; Includes Participant Guides. The with P.A.S.S.I.O.N.© workshop includes a cd.
Plus costs of Assessments used if applicable – Social & Emotional Intelligence Profile; Birkman Personality Assessment and DISC
All content will be customized and branded according to clients' needs.
Times: Keynotes – 45 to 90 mins.;  Workshops – 3 to 4 hours versions; 7 Hours (1 day); 1.5 to 2 days; Sessions can be customized to suit clients' needs. On Line sessions should be 30 to 40 mins.
Investment
Learning and development is an investment not a cost. Contact Lincoln below to discuss.