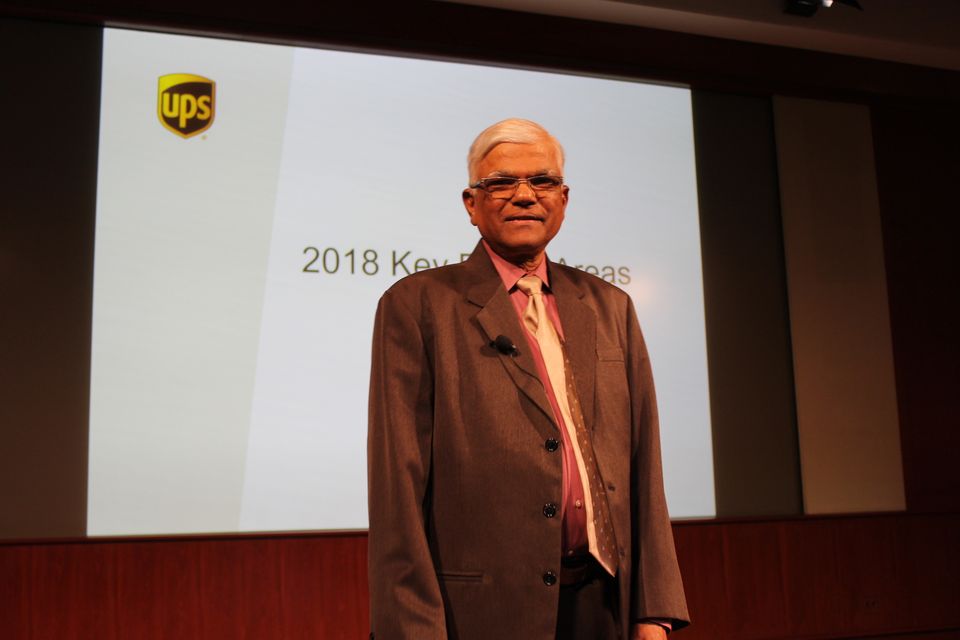 Author of 2 books: Verse for the Day and P.A.S.S.I.O.N.

Serving with P.A.S.S.I.O.N.
A gifted trainer and public speaker, born to teach and empower others; this will be
your assessment of Lincoln Steve Kokaram after you have spent just a couple minutes with him.

He was born to a teacher in a family of teachers on a tiny island, Trinidad and Tobago. He delivered his first adult training seminar when he was only 23 years old.

Lincoln is a very engaging, participative trainee oriented trainer. He has been conducting seminars, workshops and platform speaking for the past 41 years. He has the rare gift of connecting to the people he trains. Flexibility and sensitivity to people and situations come very naturally to him. Since training is not an event but a process, he always follows up with participants. He brings a lot of true to life experiences as a sales representative and leader to the classroom; which makes the content real.

Having trained in over 35 countries, he offers an acute understanding of culture, which makes his sessions unique. He believes that learning should be a fun activity as he tells each group: "If you are not enjoying it. Don't do it." His sincere passion for training is evident in his behavior. The environment in his sessions is always non-threatening and participants are allowed to share at all times.

He has written and developed many seminars and workshops including:

 The Passion Workshop
 Vanguard Leaders
 Designed For Success
 Listening to/for the Lord
 Unleashing the Power in You!
 Back to Basics
 Creative Selling Techniques

He has also written several articles and produced newsletters.

His mission is to help as many humans as possible 'Be the Best they were designed to be!' and change the world's perspective on 'work'.
I can help you create positive and permanent changes in your life.
Lincoln THE NEXT LEVEL
Performing at the next level. Too many people are settling for ok.
People who get ahead are always looking for ways to take 'it' to the next level.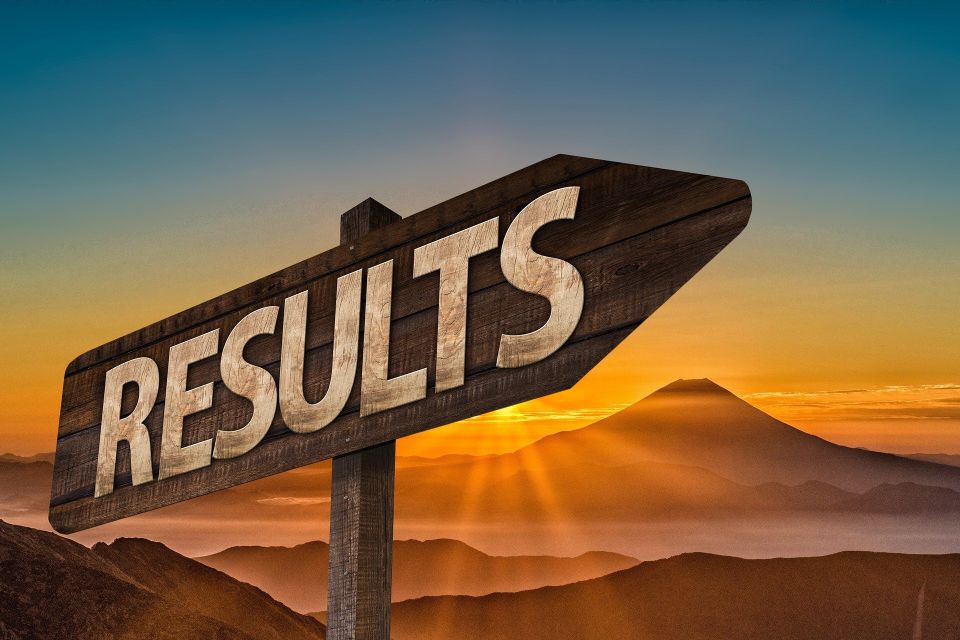 Our Results
Service levels will be more acceptable. People will begin to enjoy what they do. Production will increase and consequently profits will also increase.

Training is not an event but a process. The effectiveness of any training session must be measured by how much learning takes place. Our training methods focus on empowering participants to adopt a positive mind-set in all that they do. Review the courses presented here and give us a call to schedule a demo. We also customize training programs to cater for specific needs.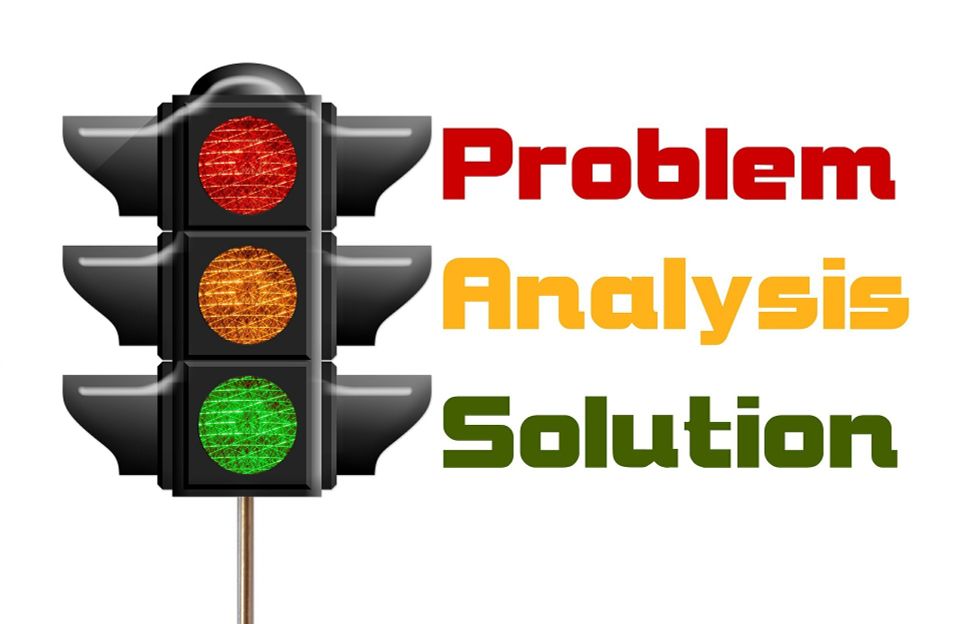 Our Method
Offering training seminars and workshops that empower people to perform at a higher level. (see menu for details) Mentoring and Coaching people who have a desire to improve their performance. We believe in the total development of the human being- Mental, Physical, Social and Spiritual.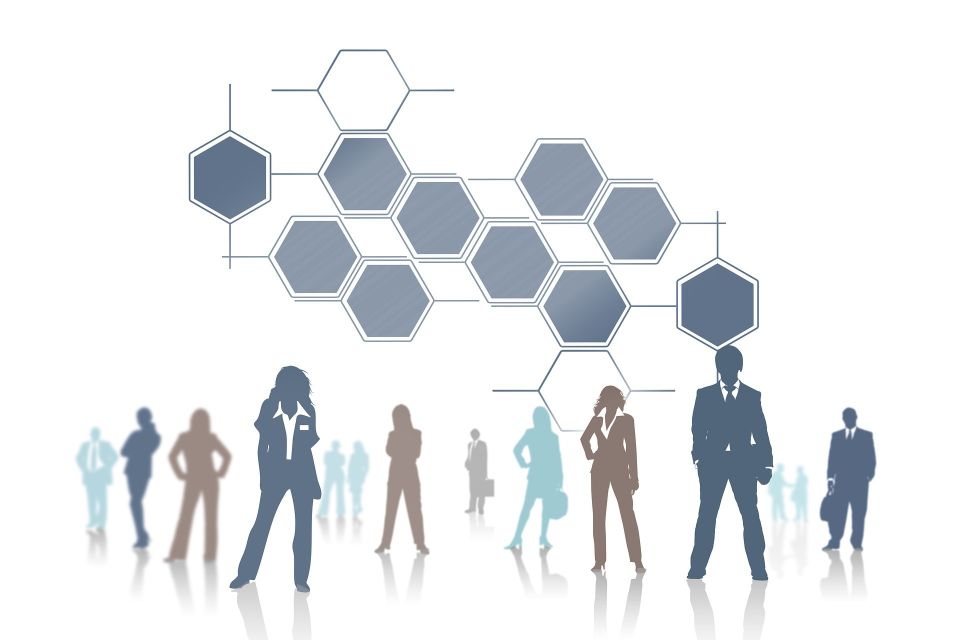 Our Mission
To help as many fellow humans as possible be the best they were designed to be! To change people's attitude towards work. To break the 80/20 rule.
B.A. Education

Life Underwriters Association Training Course Parts 1 and 2

Certified Trainer

Graduate Creative Training Techniques

Graduate Solution Selling Techniques

Certificate Web Based Training

The 1999 Graduate School of
Electronic Payments

Certified Birkman Personality Assessment Consultant

DISC Certified

Situational Leadership II Certified'

Inside Out Coaching Certified

Social and Emotional Intelligence Certified Coach, Covey's 5 Choices

Working at the Speed of Trust; Project Management, 7 Habits of Highly Successful People and Presentation Advantage Certified
Organizations Trained
Jim Koons Automotive Group
Maita Toyota
Serramonte Ford
Rairdon Automotive
Murdock Chevrolet
Doug Smith Automotive
The Rusnak Automotive Group
Thornton Road KIA
 Lou Fuzz Automotive
Stewart Motors
Cherokee Hyundai of Kennasaw

United Parcel Service (UPS)

Clarkeston Bible Institute

St. Andrews Theological College

Barbados Mutual Life Insurance Company

Junior Chamber International

Harbridge Merchant Services

Card Establishment Services

First Data Merchant Services

Keyes Real Estate Co.

Apex Merchant Services Inc.

Electronic Money Co.

First Merchant Services Inc.

Heartland Payments Systems

Retriever Payments Systems Inc.

Wells Fargo Merchant Services

Sagicor Insurance Co.

Franklin's Tailoring Est.

St. Vincent Containers, Inc.

Transactiv Merchant Services

United Bankcard Inc.

Arthur Lok Jack Graduate School of Business

World Airways Inc.

Immanuel Presbyterian Church

Bay Area Presbyterian Church

Ivy Creek Presbyterian Church

Bethel Family Baptist Church

Jubilee Christian Church

Akashbani Presbyterian Church

AutoTrader.com

Koons Automotive

Kelley Blue Book

Cox Enterprises

HomeNet Automotive

VinSolutions Inc.

HayStak Inc.

Manheim Auctions

National Transactions Inc

Contact @ Once, A Live Person Company

St. John Full Gospel Church

Delta Tech Operations

The Cajas Digital Agency
Awards and Recognitions
Jaycee of the Year – Siparia – 1972

Best Run Commission Award – 1972

West Indies/Indiana Jaycee Ambassador – 1977

Jaycee of the Year – Trinidad and Tobago Jaycees – 1978

Jaycee of the Year – West Indies Jaycees – 1978

Jaycees International Senator – 1982

Several Sales and Sales Management Awards
Jaycee Offices Held:

President – Siparia Jaycees – 1976

Vice President – Trinidad and Tobago Jaycees – 1977

Executive Vice President –Trinidad and Tobago Jaycees – 1978

President – Trinidad and Tobago Jaycees – 1979

Vice President – West Indies Jaycees – 1980

Executive Vice President, Training and Development – 1981

Director of Training – 1982

President – West Indies Jaycees – 1983

Vice President – Jaycees International – 1984

Director of Training and Area B (Asia) – Jaycees International Staff – 1985 – 1988
Enter your name and e-mail for an initial consultation at no charge!